A breezy ride on our small projects



Te MATA's editorial adventure #1
We want to make the first photo book on Infopesa, cumbia and music in Peru.
Watch trailer here




Te MATA's No Thumbs Up
A little logo for our little idea!




Te MATA's No Thumbs Up #1
Small journey through our design process for JRR book cover.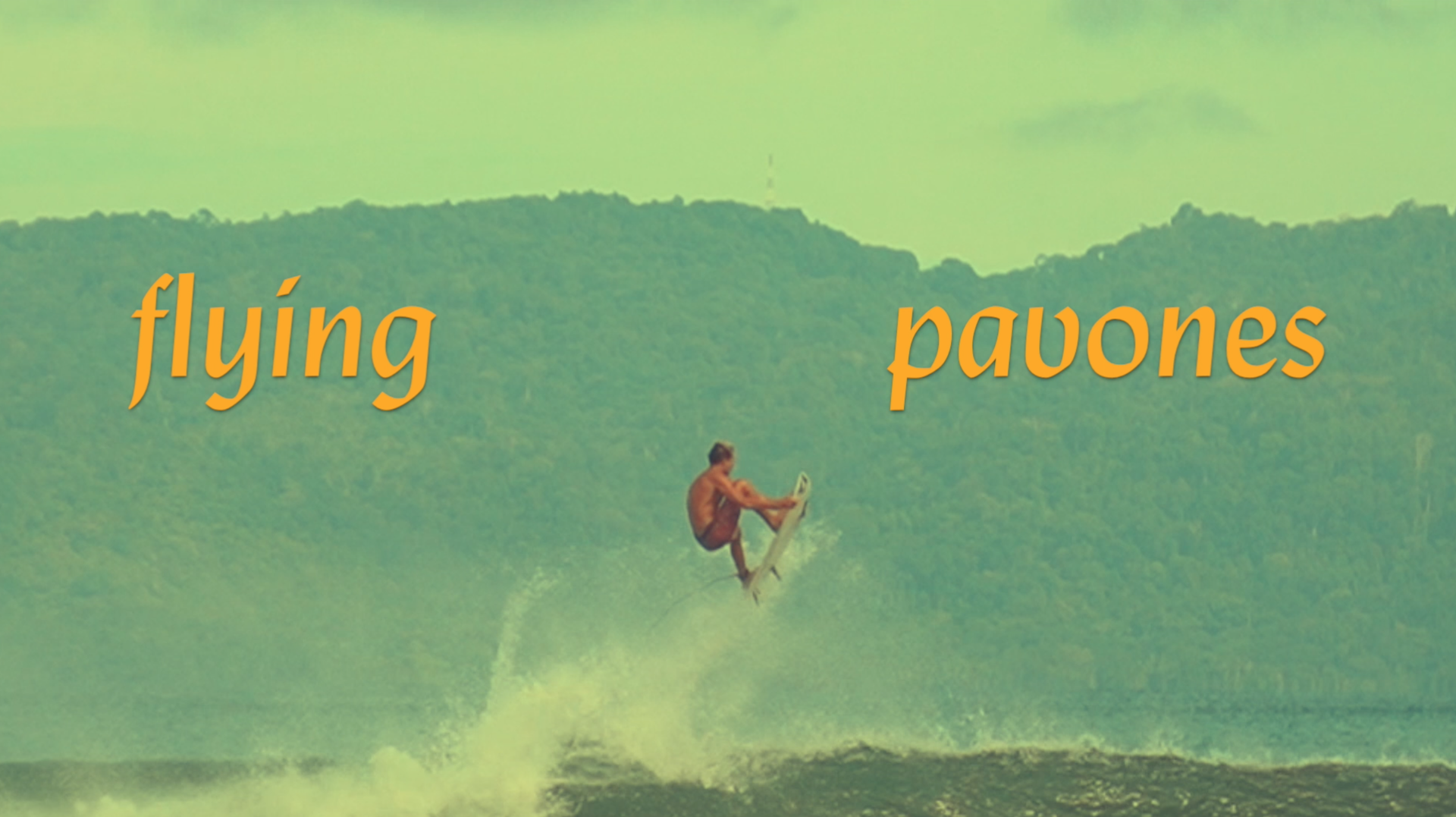 Te MATA Surf III
A Mexican edit with Leon Glatzer in Pavones, Costa Rica. Shot by @holalenita and featured in Nobody Surf.
WITCH US Tour 2020
Poster design for legendary Zamrock band second US Tour, now postponed until 2021.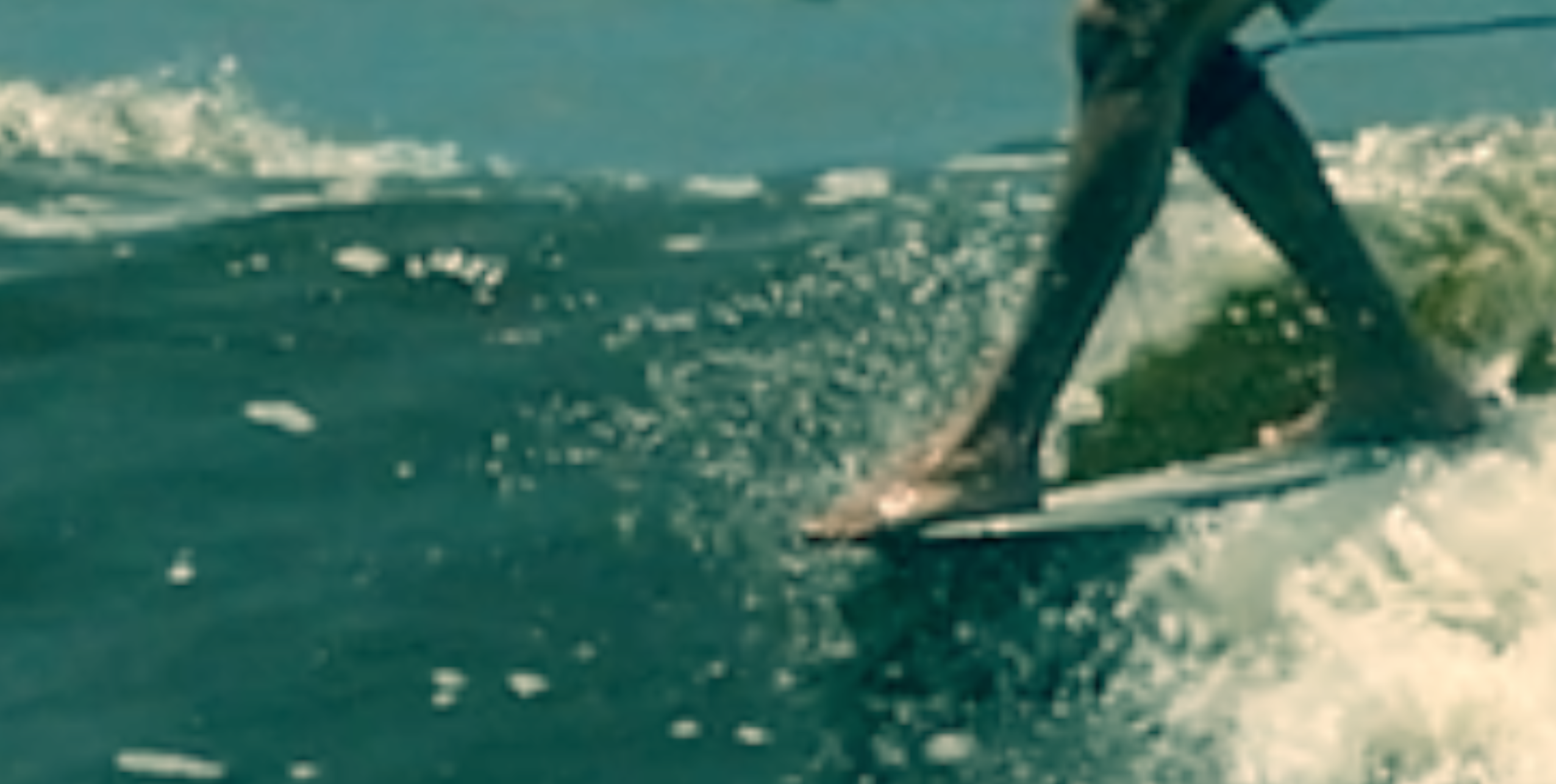 Te MATA Surf II
Music by L'Eclair featuring surfer Mateo Bertie, riding local surf spot La Pampilla in Lima.



AILEEN GAVONEL
T

ypography and digital portfolio for peruvian ceramic artist.



Te MATA Surf I
First surf edit with Jacobo Said surfing the northern shores of Peru, to a rare selection of cumbia tunes by

Infopesa

.
MATE Museum
Two logos created alongside the fast growing MATE Mario Testino Museum in Lima, Peru.
KILLA
Identity and photography for surfwear brand.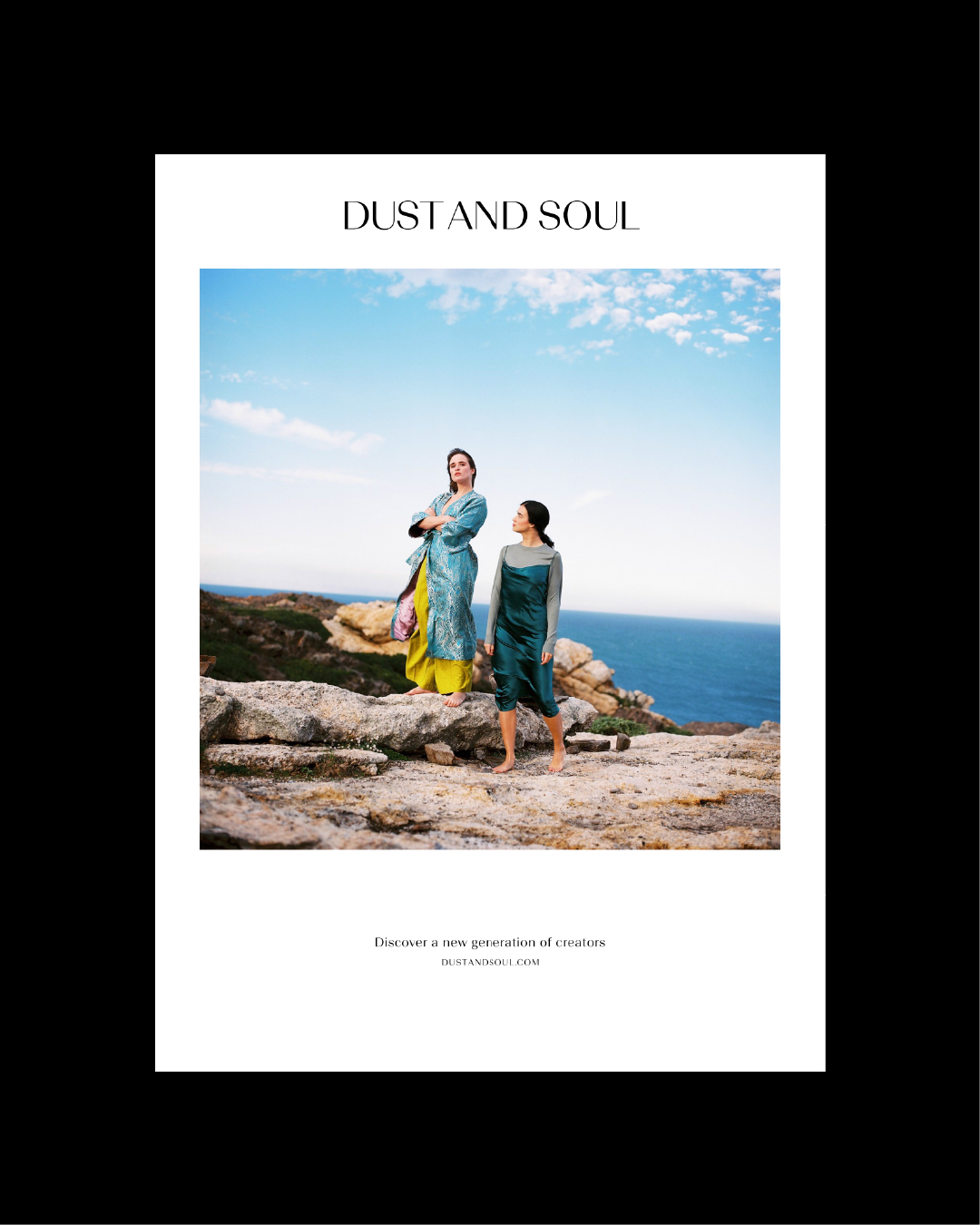 DUST AND SOUL
Identity for Madrid-based emerging art and fashion online shop Dust and Soul.
CASA VOLCÁN
Typography and poster design for multidisciplinary studio located in Chorrillos, Lima.