QUIET ARCHIVE

A breezy summary of our small-scale projects






Say hello to Te MATA's first in-house editorial adventure. On our first book we want to tell the story of Infopesa; Peru's most influential record label of the 70s and 80s. Enjoy this groovy video we made on the project.






A small journey through Julio Ramon Ribeyro's book cover design process. Te MATA's No Thumbs Up is an initiative to revive designs that didn't make the cut for our clients but have a place in our hearts. It is our creative selection.

This is episode #1.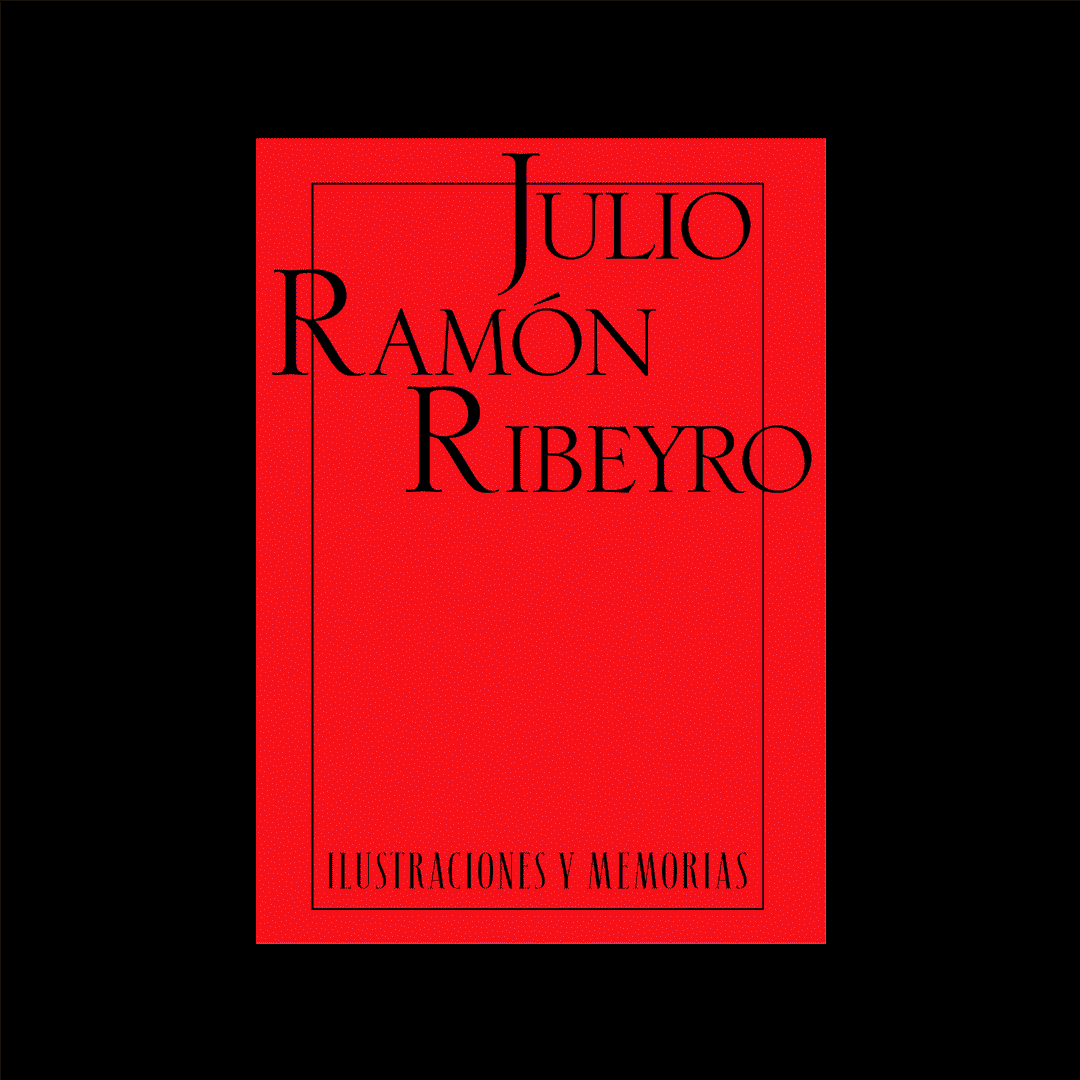 Flying Pavones, a Mexican edit with Leon Glatzer hitting the air in Pavones, Costa Rica. Shot by @holalenita and featured in
Nobody Surf
. Music by Vicente Fernández.
US West Coast Tour 2020 for legendary Zamrock band postponed for next year, see final drafts
here
We edited our first surf video with a rare selection of peruvian cumbia tunes by
@infopesa
with Jacobo Said
@coboja
surfing the northern shores of Peru.
Filmed by Kian Barclay @outonalimb_
AILEEN GAVONEL
aileengavonel.com
Typography and digital portfolio for peruvian ceramic artist.
Te MATA surf edit II
Second surf video edit with music by L'eclair @l'eclairmegadef featuring Mateo Bertie @timeless.surfcrafts
for
surfing local spot La Pampilla, Lima, Peru.
For MATE Museum
mariotestino.com
Work in collaboration with
@museomate
to design two logos; one for the new museum shop Bodega MATE, and the second for MATELab, a new experimental-temporary exhibition space.
Casa Volcán
Identity and poster design for multidisciplinary studio @_casa.volcan_ Chorrillos, Lima.


Dust and Soul
Identity and typography for Madrid-based online art and fashion platform
@dustandsoulofficial
boosting independent brands and promote emerging talent.
Killa Surfwear
Identity, label design and photography for surf @killasurfwear made in Huanchaco, Peru.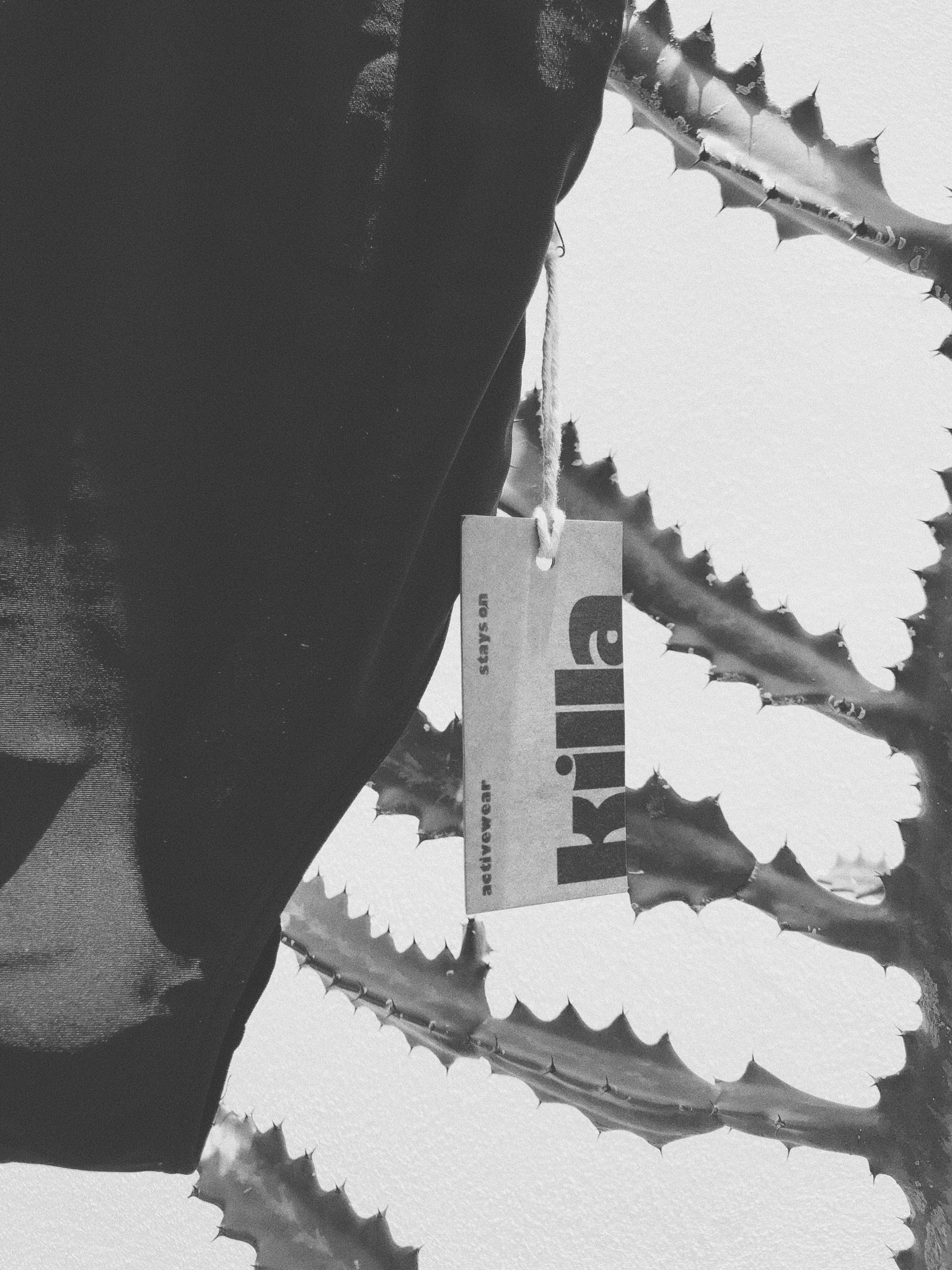 Jammin'
Label design for artisan jams and marmelades Jammin' made from natural fruits in Huanchaco, Peru.