QUIET ARCHIVE

A breezy summary of our small-scale projects









Flying Pavones, a Mexican edit with Leon Glatzer hitting the air in Pavones, Costa Rica. Shot by @holalenita and featured in

Nobody Surf

. Music by Vicente Fernández.








US West Coast Tour 2020 for legendary Zamrock band postponed for next year, see final drafts

here




We edited our first surf video with a rare selection of peruvian cumbia tunes by
@infopesa
with Jacobo Said
@coboja
surfing the northern shores of Peru.
Filmed by Kian Barclay @outonalimb_
AILEEN GAVONEL
aileengavonel.com
Typography and digital portfolio for peruvian ceramic artist.
Te MATA surf edit II
Second surf video edit with music by L'eclair @l'eclairmegadef featuring Mateo Bertie @timeless.surfcrafts
for
surfing local spot La Pampilla, Lima, Peru.
For MATE Museum
mariotestino.com
Work in collaboration with
@museomate
to design two logos; one for the new museum shop Bodega MATE, and the second for MATELab, a new experimental-temporary exhibition space.
Casa Volcán
Identity and poster design for multidisciplinary studio @_casa.volcan_ Chorrillos, Lima.


Dust and Soul
Identity and typography for Madrid-based online art and fashion platform
@dustandsoulofficial
boosting independent brands and promote emerging talent.
Killa Surfwear
Identity, label design and photography for surf @killasurfwear made in Huanchaco, Peru.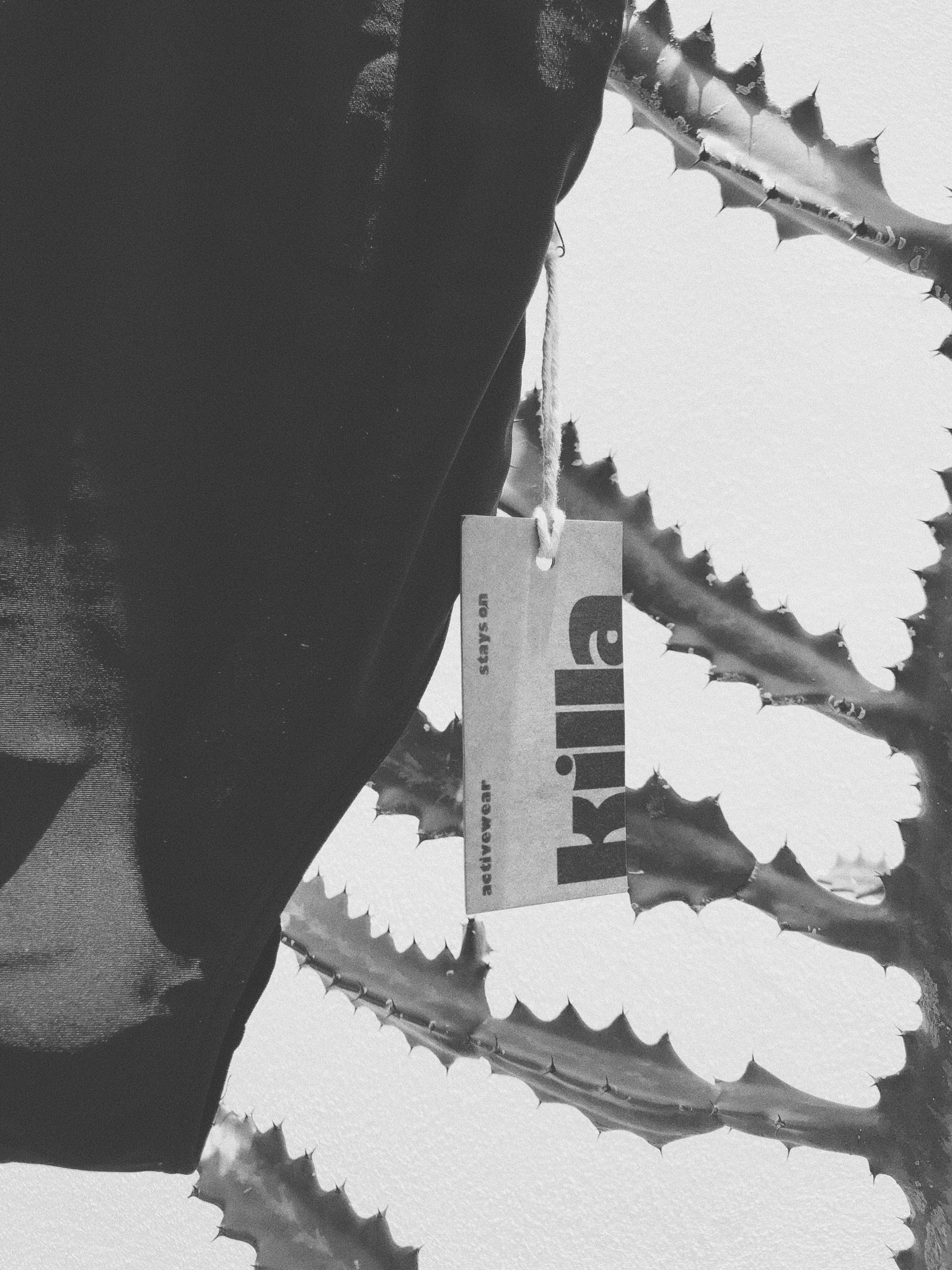 Jammin'
Label design for artisan jams and marmelades Jammin' made from natural fruits in Huanchaco, Peru.